About us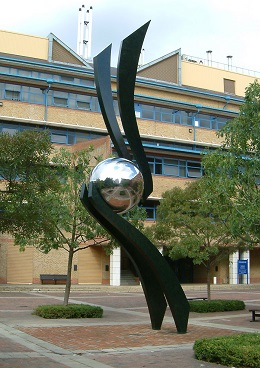 The Centre for Intelligent Sensing is a focal point for research in Intelligent Sensing at Queen Mary University of London. The Centre focuses on breakthrough innovations in computational intelligence that are expected to have a major impact in transforming human and machine utilisation of multiple sensor inputs for interpretation and decision making.
The Centre facilitates sharing of resources, exchange of ideas and results among researchers in the areas of theory and application of signal acquisition, processing, communication, abstraction, control and visualisation.
The expertise in the Centre includes camera and sensor networks, image and signal processing, computer vision, pattern recognition and learning, coding, 3D imaging, reconstruction and rendering, 3D graphics, bio-inspired computing, human-computer interaction, face and gesture recognition, affective computing and social signal processing, and data mining.
The centre provides post-graduate research and teaching in Intelligent Sensing, and is responsible for the MSc programme in Computer Vision.
If you are a Queen Mary academic or researcher and would like to contribute to the activities of the Centre, please contact Professor Andrea Cavallaro.
If you are a new PhD student, postdoc or visitor supervised by one of the CIS academics you can subscribe to the mailing list of the Centre.